Building right with unmatched quality!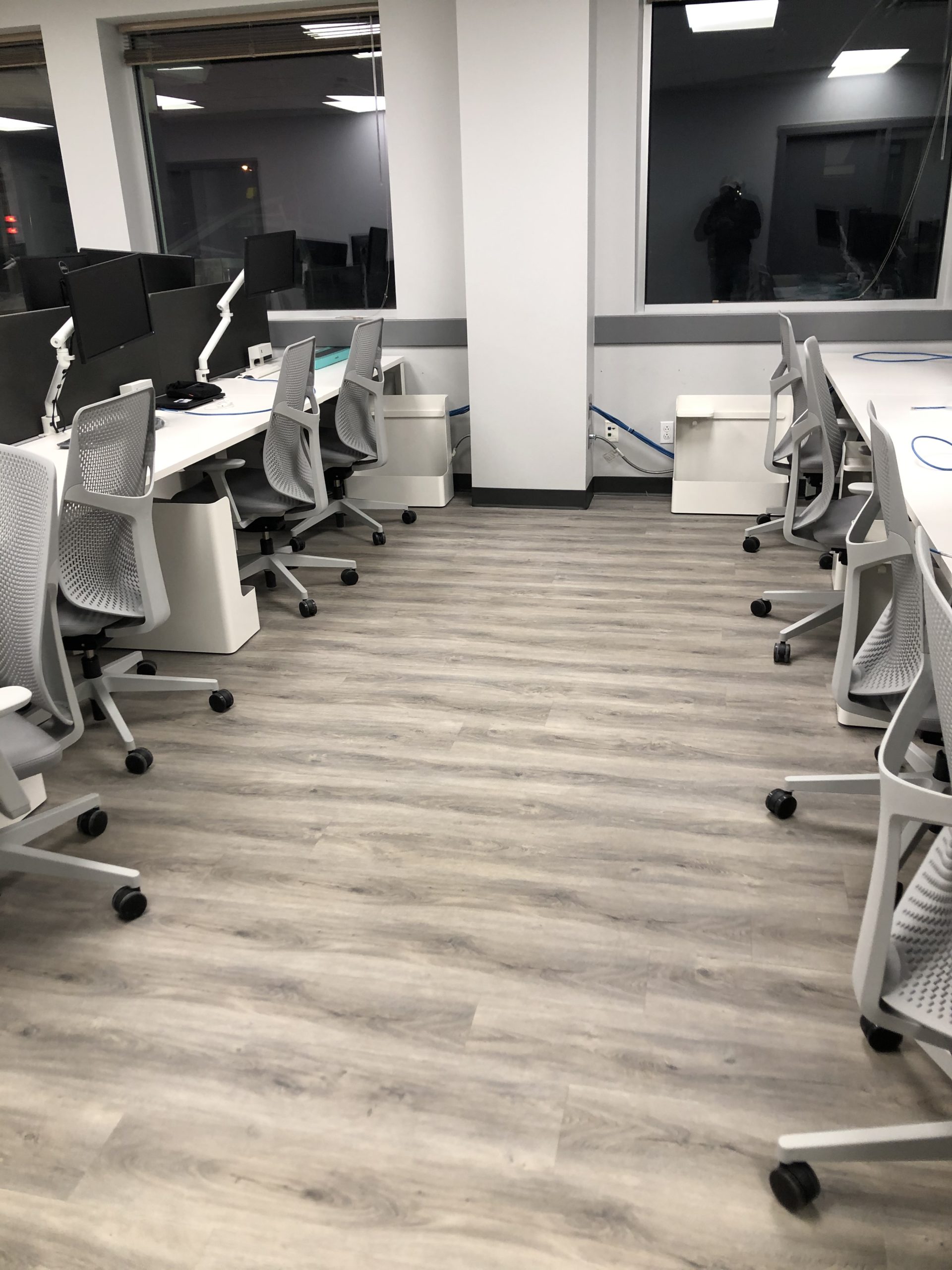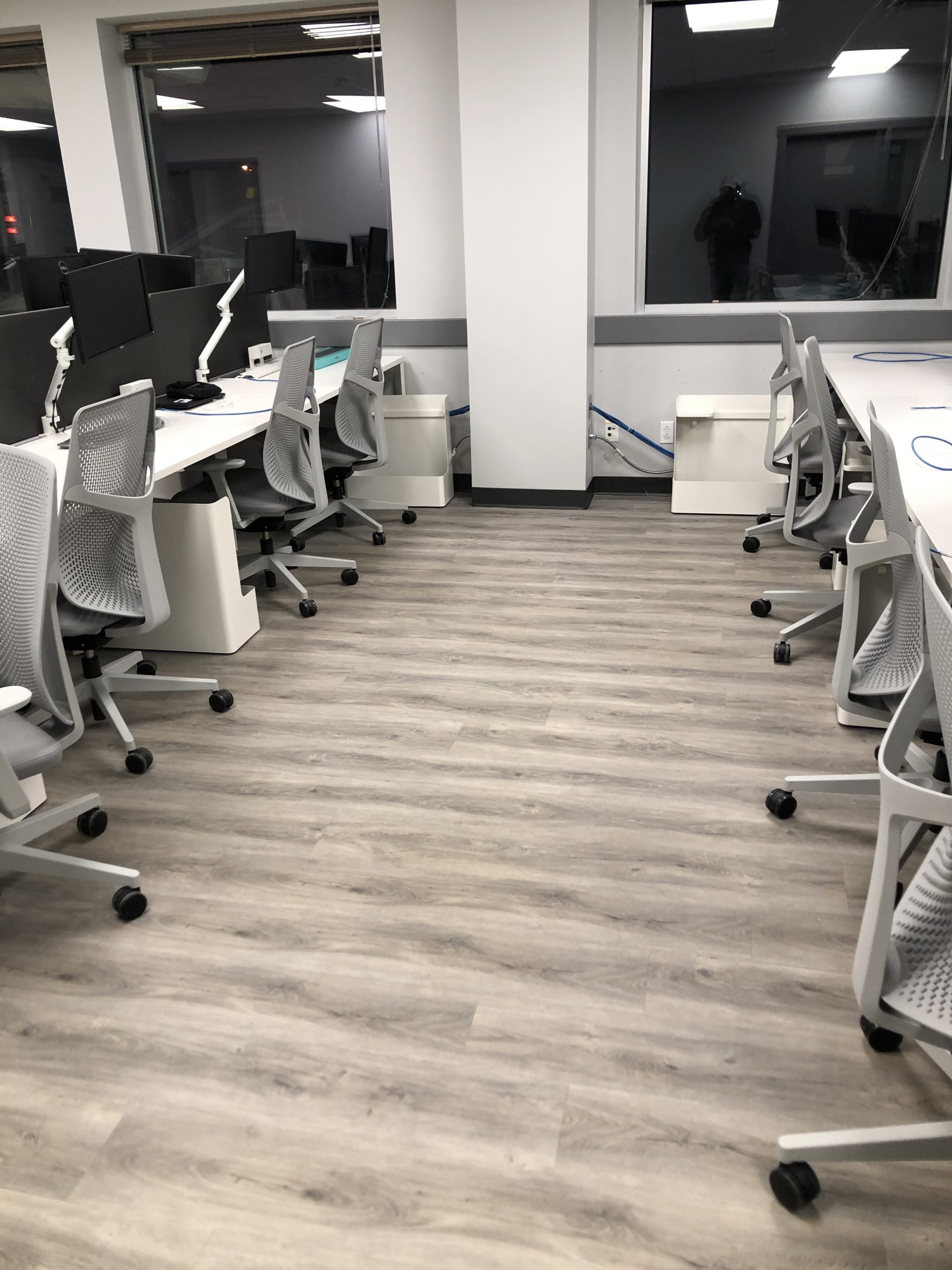 Commercial Renovation
Commercial Renovation and Tenant Improvement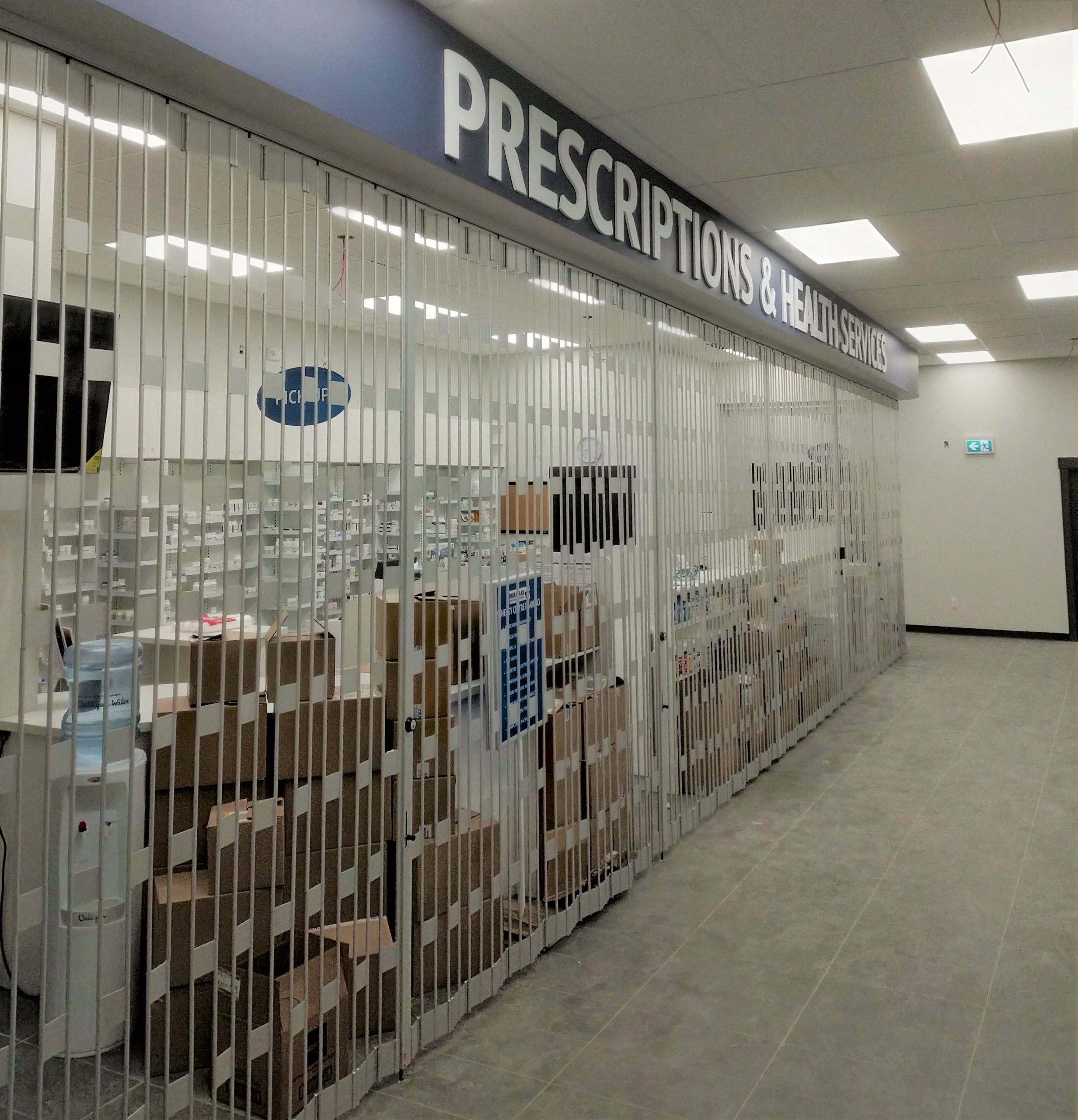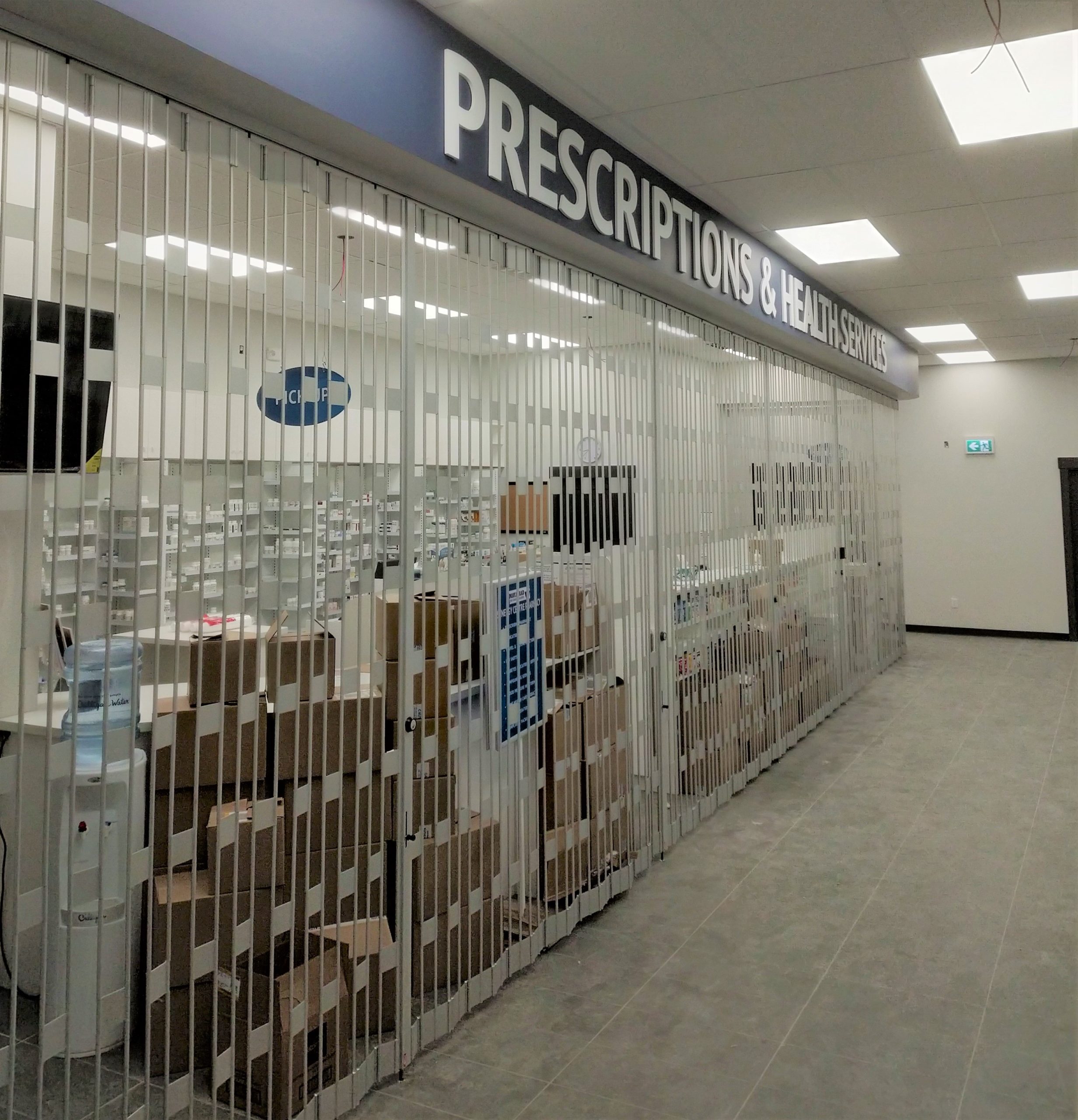 Light Industrial
Light Industrial Renovation Services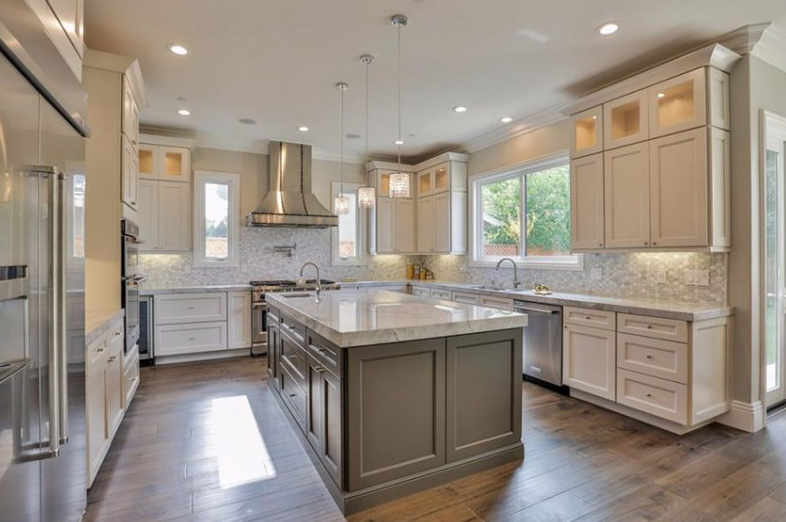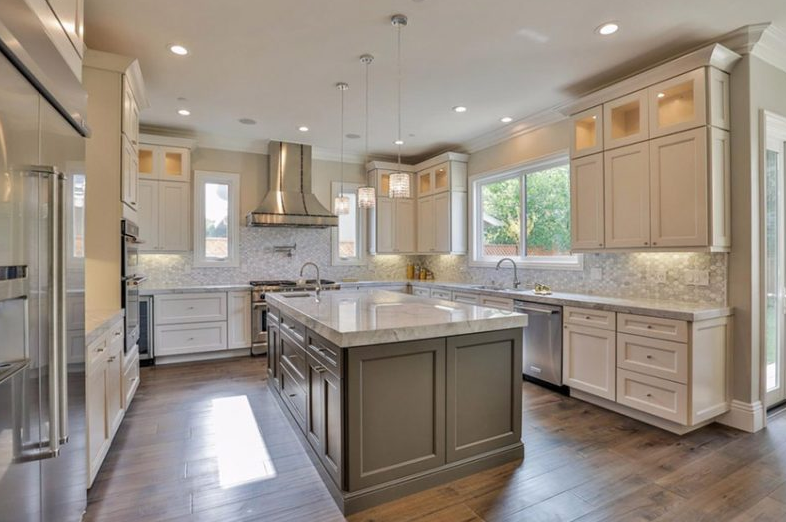 Residential Construction
Residential Construction and House Remodelling
MJNI Projects Inc is your one-stop shop for all construction projects regardless of scope and vision.
We Design- Build -Remodel residential, commercial, light industrial and medical facilities.
We also provide superior construction management and general contracting to bring your vision to life.
We are a full-service construction contractor specializing in all forms of commercial, institutional, light industrial and residential renovations, remodel, change of use alterations. 
MJNI Projects Inc. is a general Contracting Company with over 10 years of experience in Greater Toronto and Alberta Canada.
Our reputation has been built on our commitment to our clients through quality workmanship, outstanding work ethic and efficient project management.
We focus on Commercial Renovation, Tenant Space Improvement, Light Industrial and Office Construction.
We work hand-in-hand with dependable trades workers to bring your project to life while maintaining a safe, organized and well-managed job site.
Exception Quality -Unmatched Value. 
Eco Friendly Construction
Donec sollicitudin molestie malesuada. Praesent sapien massa, convallis a pellentesque nec, egestas non nisi. Cras ultricies ligula sed magna dictum porta. Donec rutrum
The Newest Technology Repairs
Donec sollicitudin molestie malesuada. Praesent sapien massa, convallis a pellentesque nec, egestas non nisi. Cras ultricies ligula sed
High Quality Construction Management
Donec sollicitudin molestie malesuada. Praesent sapien massa, convallis a pellentesque nec, egestas non nisi. Cras ultricies ligula sed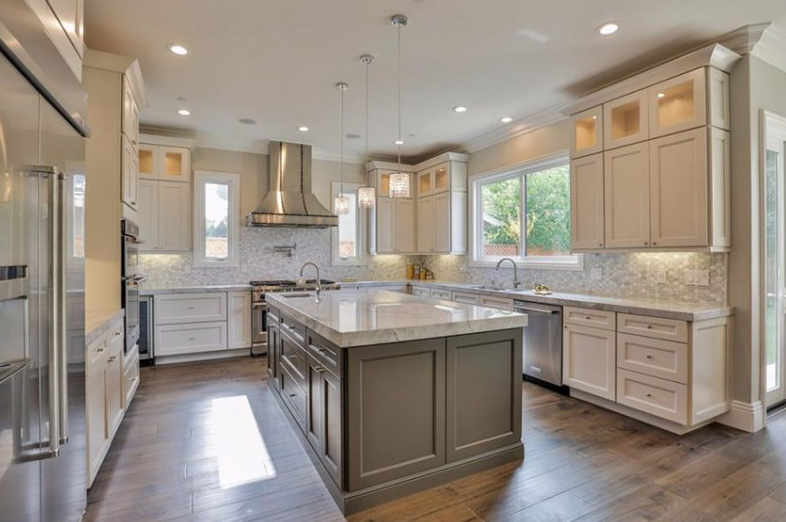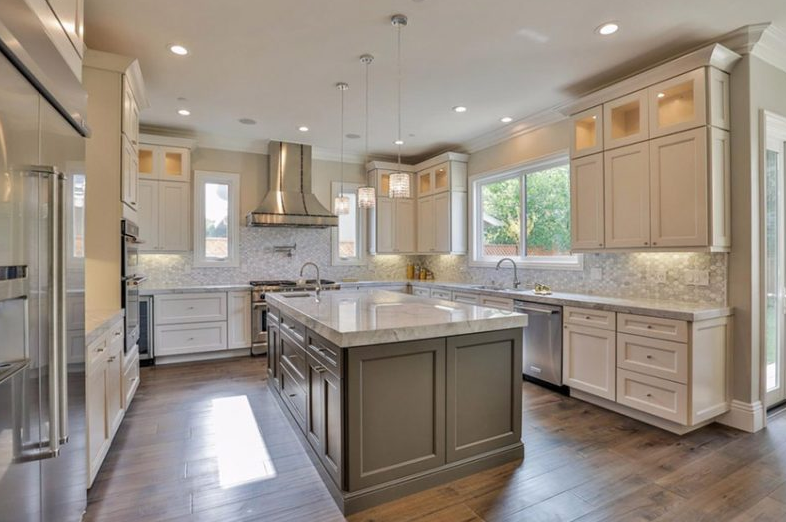 "Suspendisse neque erat, imperdiet ac non, sollicitudin accumsan lacus. Vestibulum ac ex rutrum, pellentesque purus et, lacinia mi. Nullam maximus lectus libero."