Building right with unmatched quality!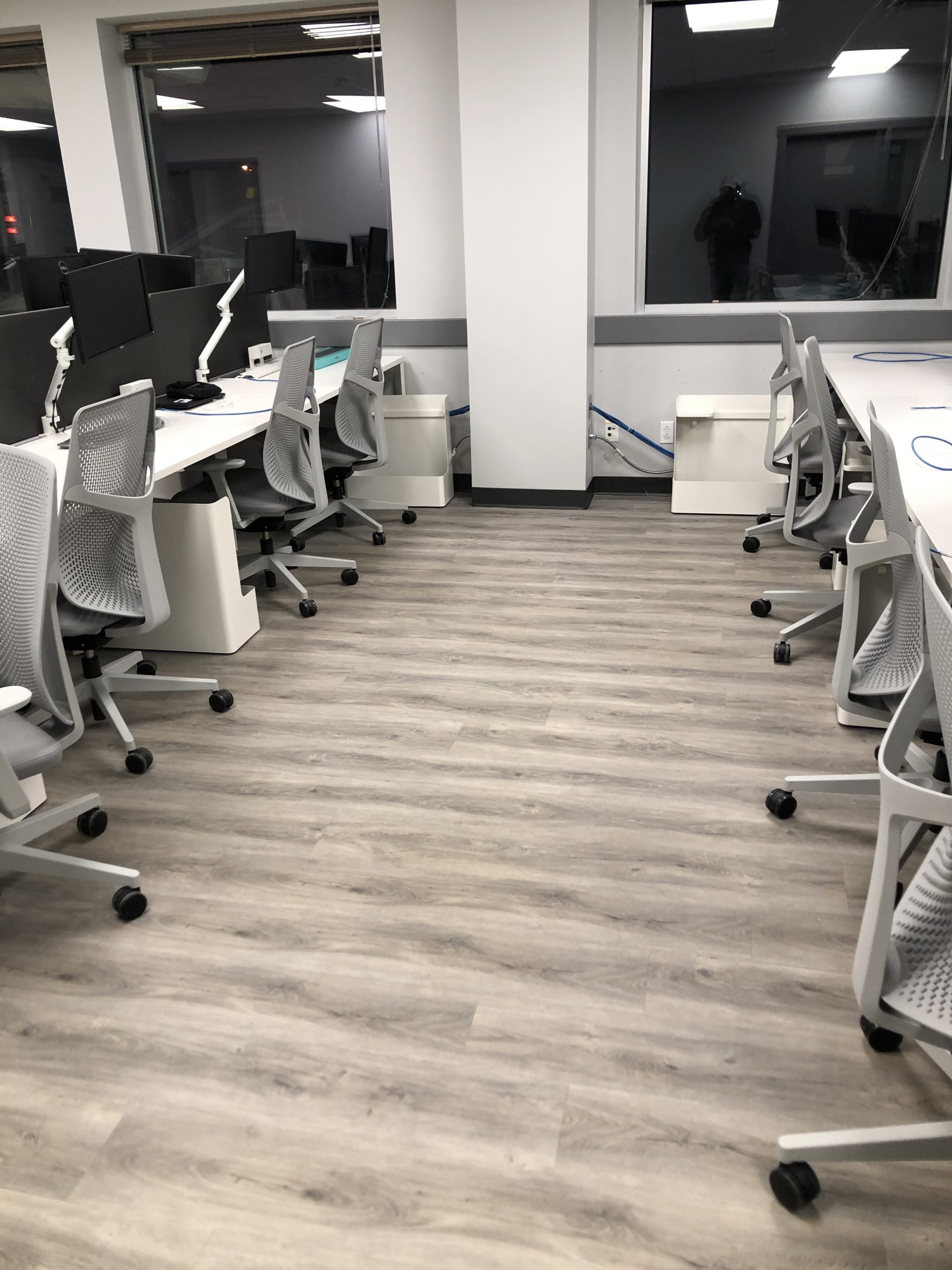 Commercial Renovation
Commercial Renovation and Tenant Improvement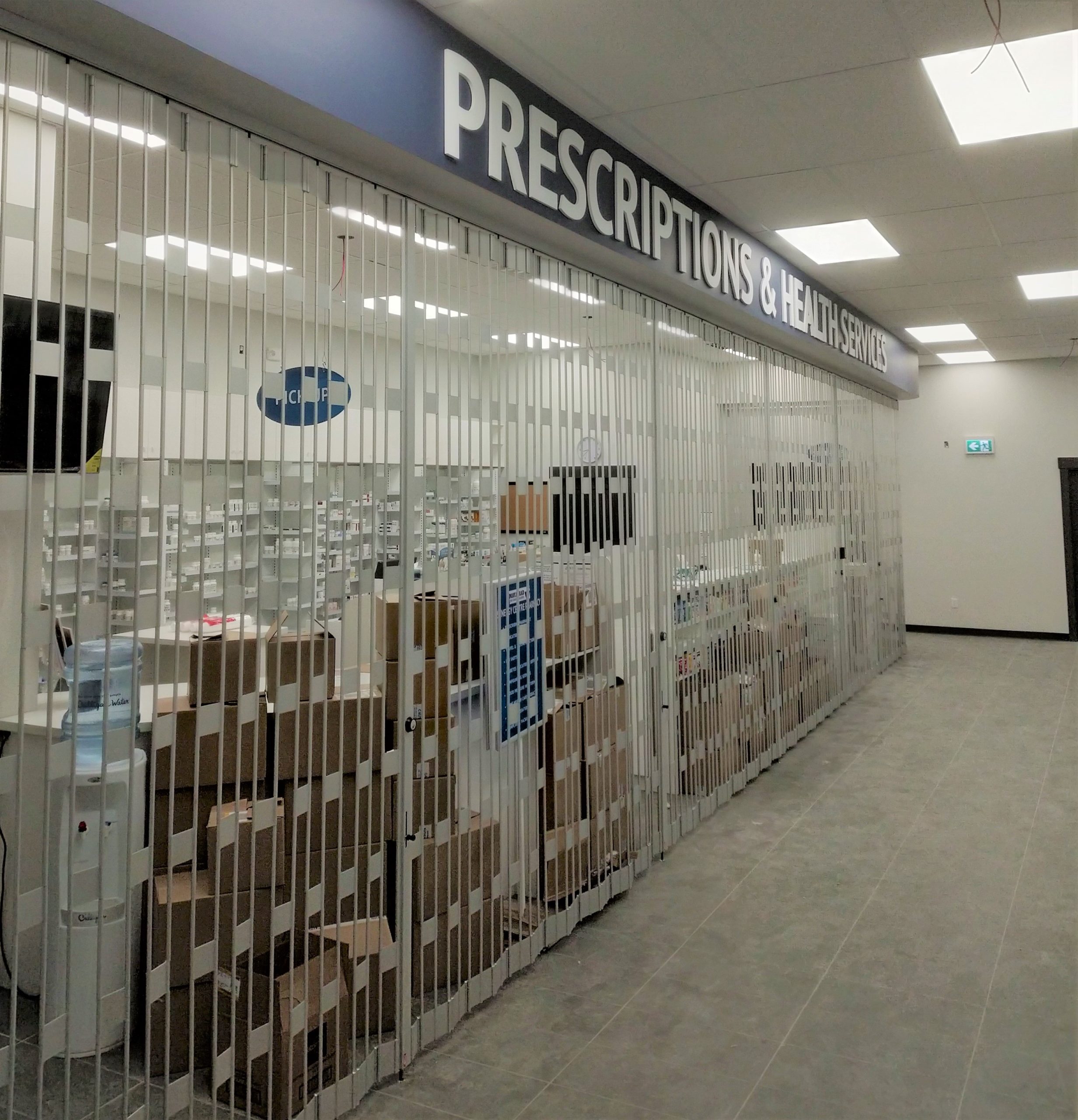 Tenant Improvement Construction
Tenant Improvement Construction Contractor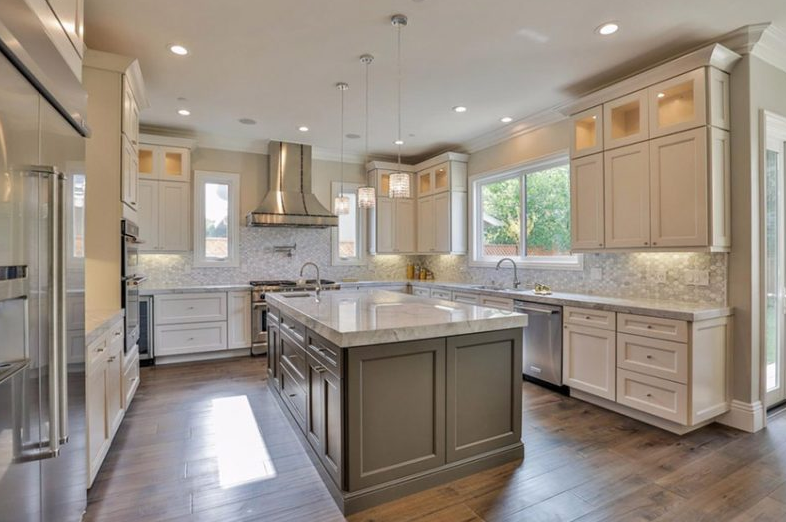 Residential Construction
Residential Construction and House Remodelling
MJNI Projects Inc is your one-stop shop for all construction projects regardless of scope and vision.
We Design- Build -Remodel residential, commercial, light industrial and medical facilities.
We also provide superior construction management and general contracting to bring your vision to life.
We are a full-service construction contractor specializing in all forms of commercial, institutional, light industrial and residential renovations, remodel, change of use alterations. 
MJNI Projects Inc. is a general Contracting Company with over 10 years of experience in Greater Toronto and Alberta Canada.
Our reputation has been built on our commitment to our clients through quality workmanship, outstanding work ethic and efficient project management.
We focus on Commercial Renovation, Tenant Space Improvement, Light Industrial and Office Construction.
We work hand-in-hand with dependable trades workers to bring your project to life while maintaining a safe, organized and well-managed job site.
Exception Quality -Unmatched Value. 
Commercial Construction & Reno.
Keep your construction project on time and within budget with general contracting services by MJNI Projects Inc. We work on commercial projects of varying sizes and complexity, and our experienced team is equipped to handle projects in any industry.
Our commitment to client satisfaction means we deliver your general contracting project to meet the highest standards. MJNI Construction's team of experienced project superintendents and project managers bring together all elements of the general contracting process to ensure that every dollar you spend brings the maximum amount of return on your investment.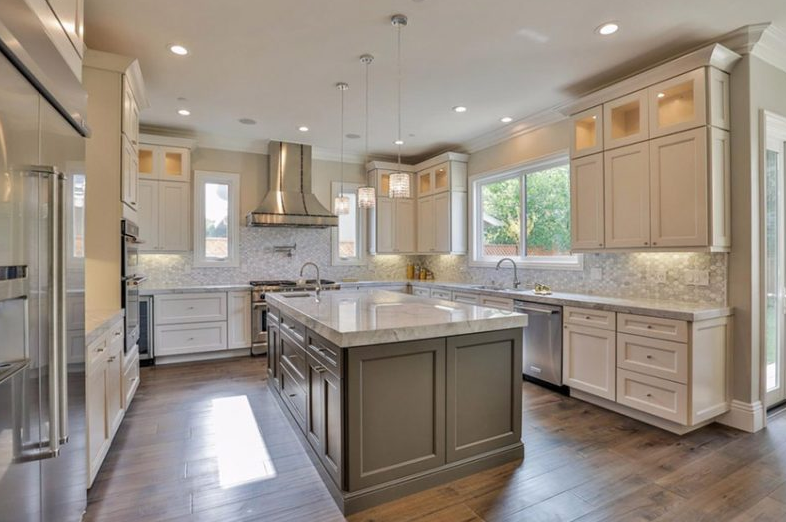 Residential Construction & Home Improvement
We follow the latest standards in the industry and adapt to changes to maintain a high level of performance that exceeds your expectations. We have earned a positive reputation by delivering quality work and completing projects on time and within budget
Our Residential team and Sub Trades are well-known for their respectfulness, cleanliness, and well-organized approach to all our jobs. We keep the workspace tidy, and we clean up when we are done!
No matter what your project needs are, from exterior and interior demolition, new build or renovations, residential painting and tiling, concrete construction, removal and cutting, we will meet the needs of the project.
Tenant Improvement Construction Contractor
Flawless quality and outstanding functionality are key to all construction projects and are especially important in tenant improvements.
From Doctors' Offices to Pharmacies and Retails Storge. We work closely with our clients to ensure we create that outstanding commercial tenant improvement.
Many of our clients return time and again as their requirements continue to evolve. MJNI many tenant improvement projects are each a testament to the excellence we consistently deliver.
"We are absolutely committed to your organization and the success of your project. MJNI's goal is to apply our considerable expertise to control your project's schedule, budget, and quality. Guaranteeing a delivery of unmatched quality and project success"
Michael Nwani  – President -MJNI Projects Inc.