Construction Planning Services
At MJNI Projects, we provide full-service pre-construction planning to give our clients the most potential to have their project completed on time and within budget.
Home >> Construction Planning Services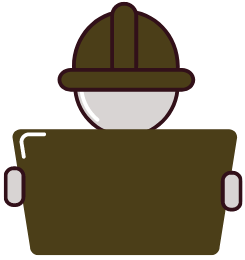 Construction Planning Services
Full-service Pre-construction Planning
Get your construction project started on the right foot with pre-construction planning from MJNI Projects, including:
Site selection
Existing condition assessments
Cost analysis
Owner Risk Management
Systems design
Sustainability
Overall project budget
The experienced team at MJNI Projects works directly with owners, design professionals, architects, subcontractors and more during the construction planning process tomake new ventures not only possible, but profitable.
When we are with our clients every step of the way, it qualifies us to anticipate and remove any potential problems prior to the start of construction. This gives our clients a higher probability of fewer change orders and additional costs.
Call For a Quote:
780-714-1777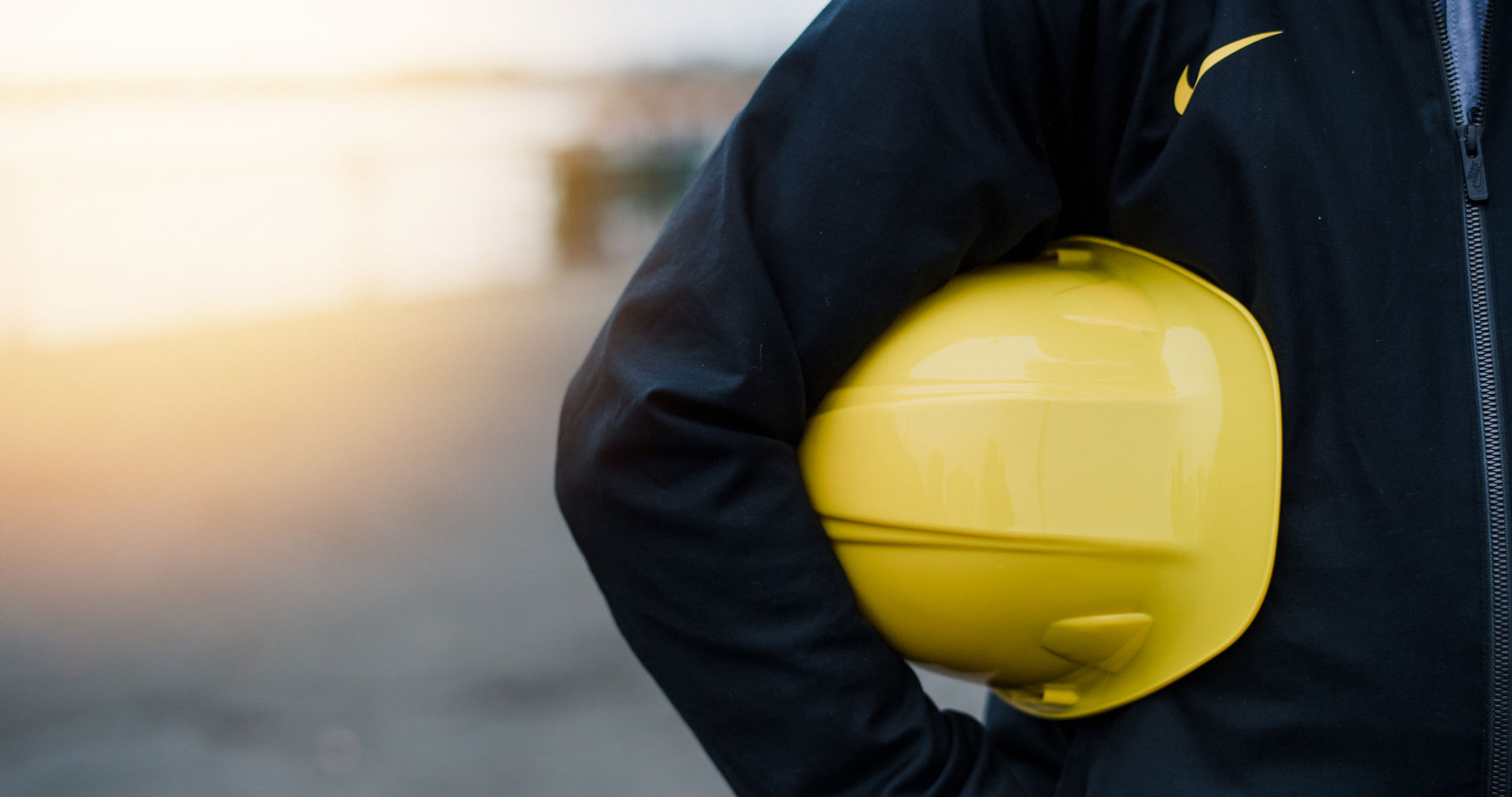 Commercial General Contractors
MJNI Projects Inc provides comprehensive commercial construction services. Our experience in commercial renovations and construction will be indispensable for your next…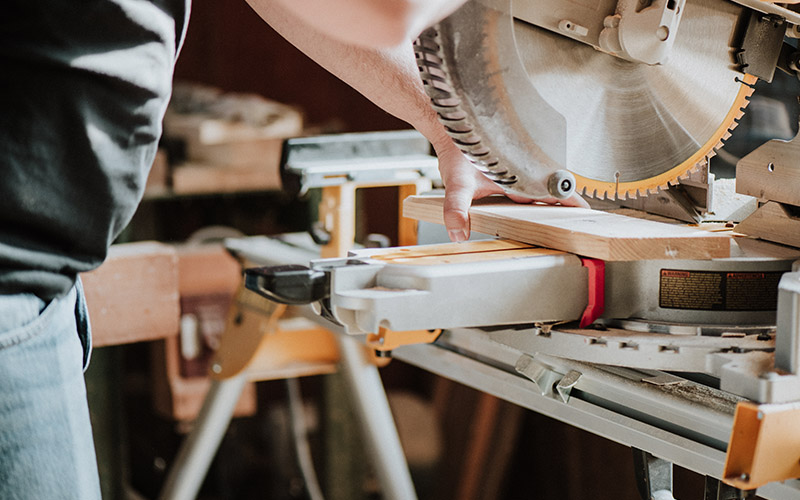 Residential Construction & Home Improvement
We follow the latest standards in the industry and adapt to changes to maintain a high level of performance that exceeds your expectations. We have earned a positive…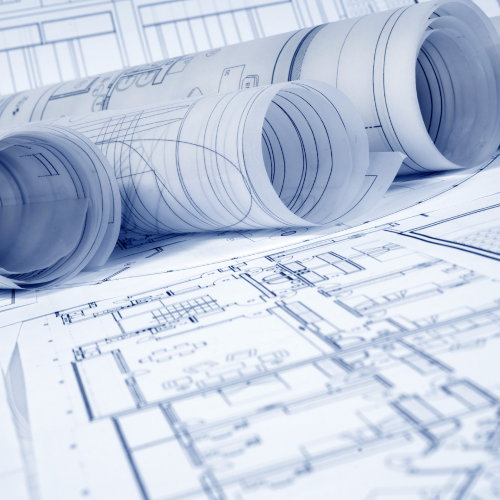 Design Build Services
We work with owners to provide Design, Engineering, Scheduling, Budget, etc to Streamline your project's completion with comprehensive design-build services…