We engage in a variety of Commercial Construction services…
Home >> Design Build Services

Design Build Services
Streamline your project's completion
MJNI Projects Inc helps you streamline your project's completion with comprehensive design-build services.
We work with owners to provide:
Design
Engineering
Scheduling
Budget
Construction
This approach puts all parties on the "same side of the table," eliminating barriers between owners, designers, contractors, subcontractors, and vendors. We work independently or as part of an established team under a single contract, providing your commercial contracting and design project the expertise it needs with the flexibility you need to meet your project requirements.
Call For a Quote:
780-714-1777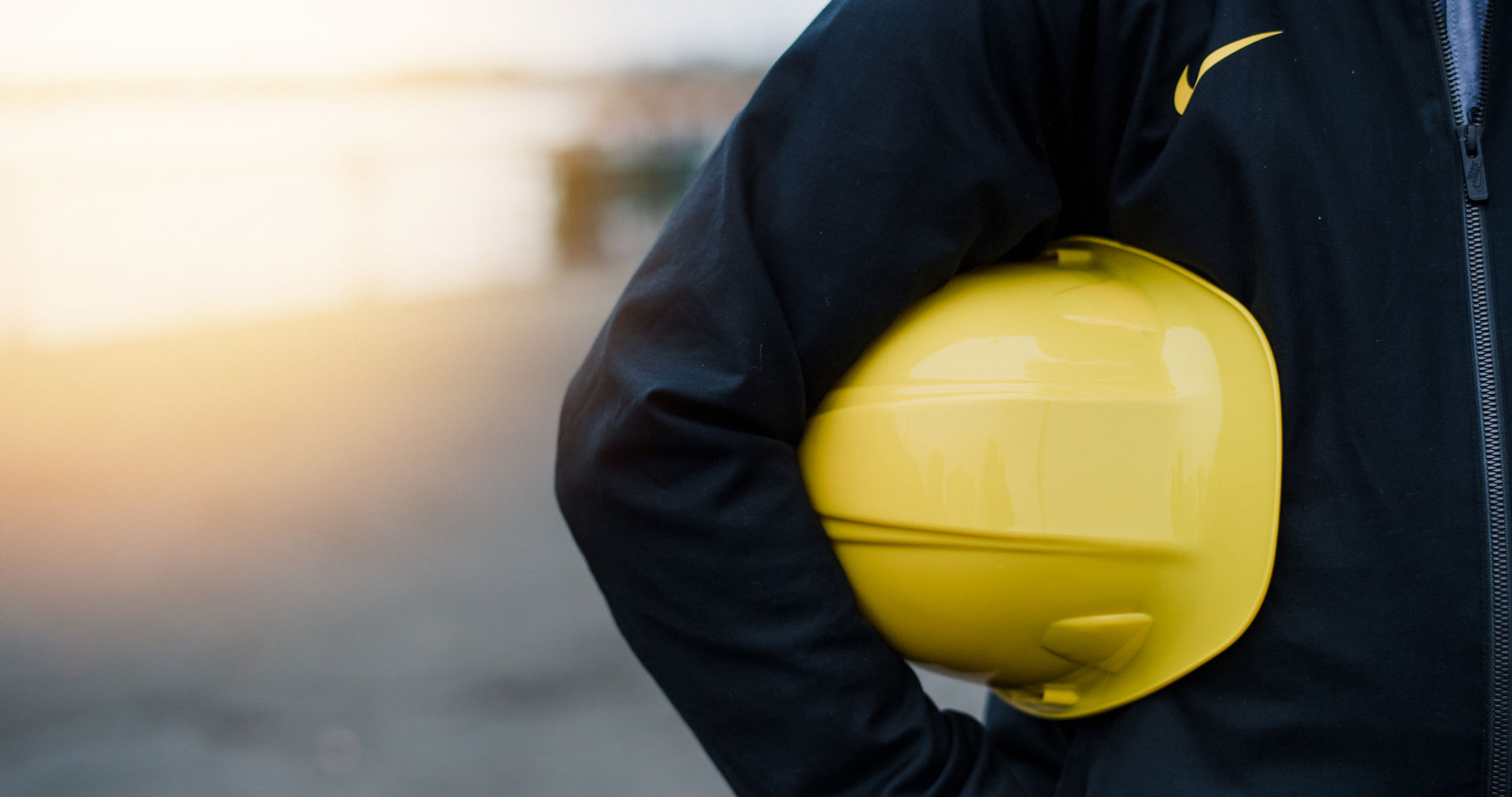 Commercial General Contractors
MJNI Projects Inc provides comprehensive commercial construction services. Our experience in commercial renovations and construction will be indispensable for your next…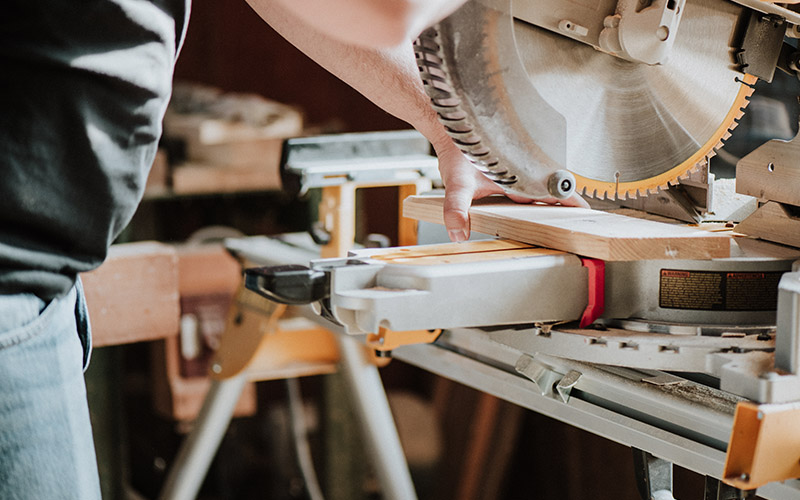 Residential Construction & Home Improvement
We follow the latest standards in the industry and adapt to changes to maintain a high level of performance that exceeds your expectations. We have earned a positive…

Construction Planning Services
At MJNI Projects, we provide full-service pre-construction planning to give our clients the most potential to have their project completed on time and within budget……