Commercial General Contractors
We engage in a variety of Commercial Construction services…
Home >> Commercial General Contractors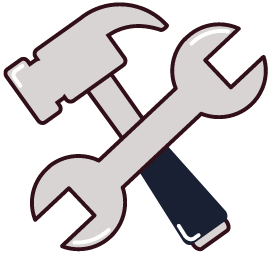 Commercial General Contractors
We Build Right with unmatched Quality!
MJNI Projects: Your Trusted General Building Contractors in Fort McMurray and Beyond
When it comes to building your dreams, you need a team you can rely on to turn your vision into reality. MJNI Projects stands as a symbol of excellence in Fort McMurray and across Alberta, specializing in comprehensive construction services. As your dedicated general building contractors, we bring expertise, innovation, and a commitment to excellence to every project we undertake.
General Building Contractors: Fort McMurray's Choice
MJNI Projects has earned its reputation as Fort McMurray's choice for general building contractors. With over a decade of experience, we've played a vital role in shaping the city's skyline and infrastructure. Our portfolio speaks volumes about our commitment to quality, safety, and customer satisfaction.
A Full Spectrum of Services
As your one-stop construction partner, we offer a full spectrum of services to cater to diverse needs:
1. Commercial Interior Systems Contractors in Alberta
Transforming interiors into functional and aesthetically pleasing spaces is our specialty. Whether you need a modern office layout, retail space, or restaurant design, we have the expertise to bring your vision to life.
2. Commercial Renovation Service Contractors in Alberta
Alberta's business landscape is ever-evolving, and we're here to help businesses adapt. Our commercial renovation services breathe new life into commercial spaces, enhancing functionality and visual appeal.
3. Industrial Construction Services
From light industrial to heavy manufacturing, our industrial construction services cover it all. We understand the unique requirements of industrial projects and deliver solutions that meet industry standards and regulatory compliance.
What sets MJNI Projects apart is our unwavering commitment to excellence. Our team comprises seasoned professionals who bring years of experience, innovative solutions, and a passion for construction to every project. We are driven to exceed expectations and deliver results that stand the test of time.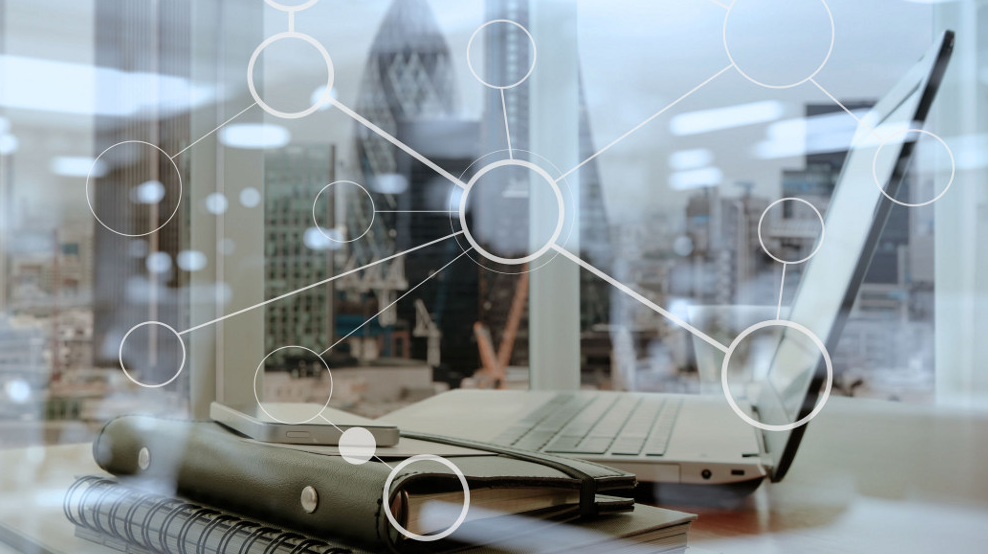 1. Collaboration
We believe in open and transparent collaboration with our clients. Your input is invaluable, and we work closely with you to ensure your vision is realized.
2. Quality Assurance
Quality is non-negotiable for us. We adhere to the highest industry standards and best practices to ensure the durability and longevity of our work.
3. Safety
Safety is our top priority. Our stringent safety protocols and trained workforce guarantee a secure construction environment.
4. Sustainability
We are committed to sustainable construction practices. From eco-friendly materials to energy-efficient designs, we prioritize environmental responsibility.
Transforming Dreams into Reality
At MJNI Projects, we don't just build structures; we build legacies. Our projects are a testament to our dedication to excellence and our commitment to turning your dreams into reality. Whether it's commercial, industrial, or interior systems, our general building contractors in Fort McMurray and Alberta are ready to embark on your construction journey. Let's build a brighter future together. Contact us today to get started.
MJNI Projects Inc provides comprehensive commercial construction services. Our experience in commercial renovations and construction will be indispensable for your next project.
Keep your construction project on time and within budget with our general contracting services. We work on commercial projects of varying sizes and complexity, and our experienced team is equipped to handle projects in any industry.
Our commitment to client satisfaction means we deliver your general contracting project to meet the highest standards.
Our team of experienced project managers bring together all elements of the general contracting process to ensure that every penny you spend brings the maximum amount of return on your investment.
Call For a Quote:
780-714-1777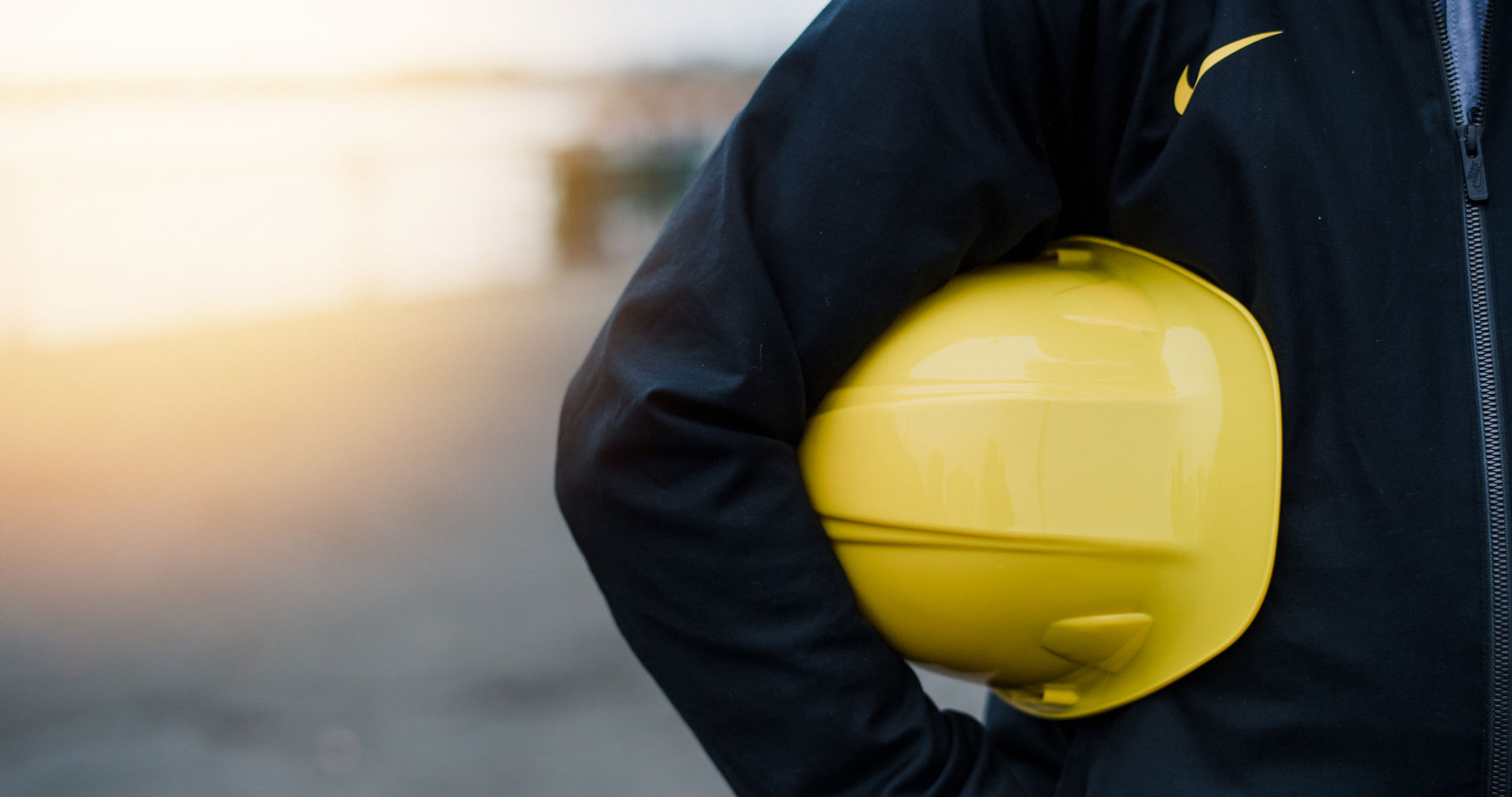 Construction Planning
At MJNI Projects, we provide full-service pre-construction planning to give our clients the most potential to have their project completed on time and within budget…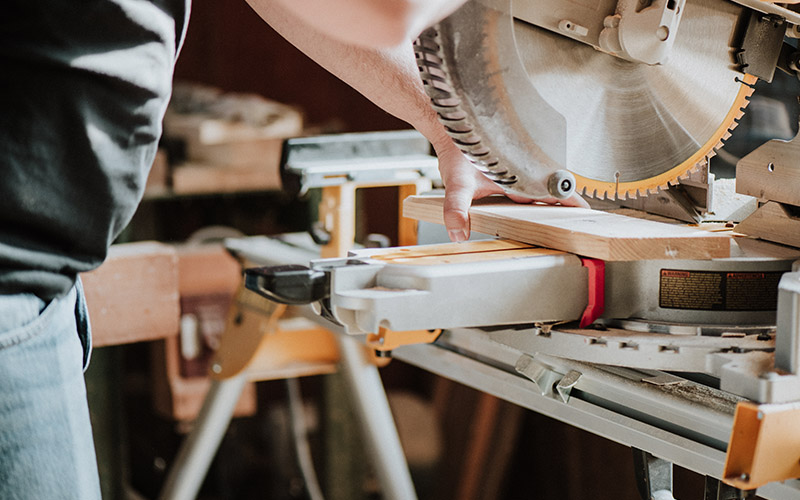 Residential Construction & Home Improvement
We follow the latest standards in the industry and adapt to changes to maintain a high level of performance that exceeds your expectations. We have earned a positive…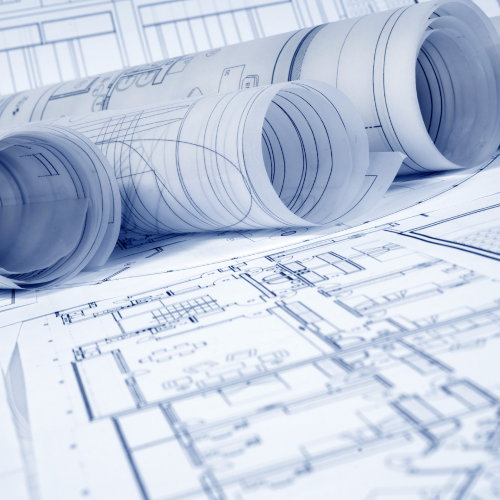 Design Build Services
We work with owners to provide Design, Engineering, Scheduling, Budget, etc to Streamline your project's completion with comprehensive design-build services…