Each project we undertake is reviewed for cost effectiveness.
We promise to complete your project in a timely manner.
With competent builders, we create as little disruption as possible.
We take care of your business needs, investment, & personal space.
We respect your privacy and plans to work around your schedule.
We always return phone calls and emails with a priority response.
Our Commercial Construction Projects include:
Office Renovations & New Construction
Medical Office Renovations & New Construction
Restaurants, Bars & Clubs
Educational Facilities
Warehouses
Apartment Buildings
Condominium Buildings
SYNERGY HEALTH - Medical Clinics and Pharmacy
Institutional and Civic Health Service Facility
Three doctor offices and a pharmacy.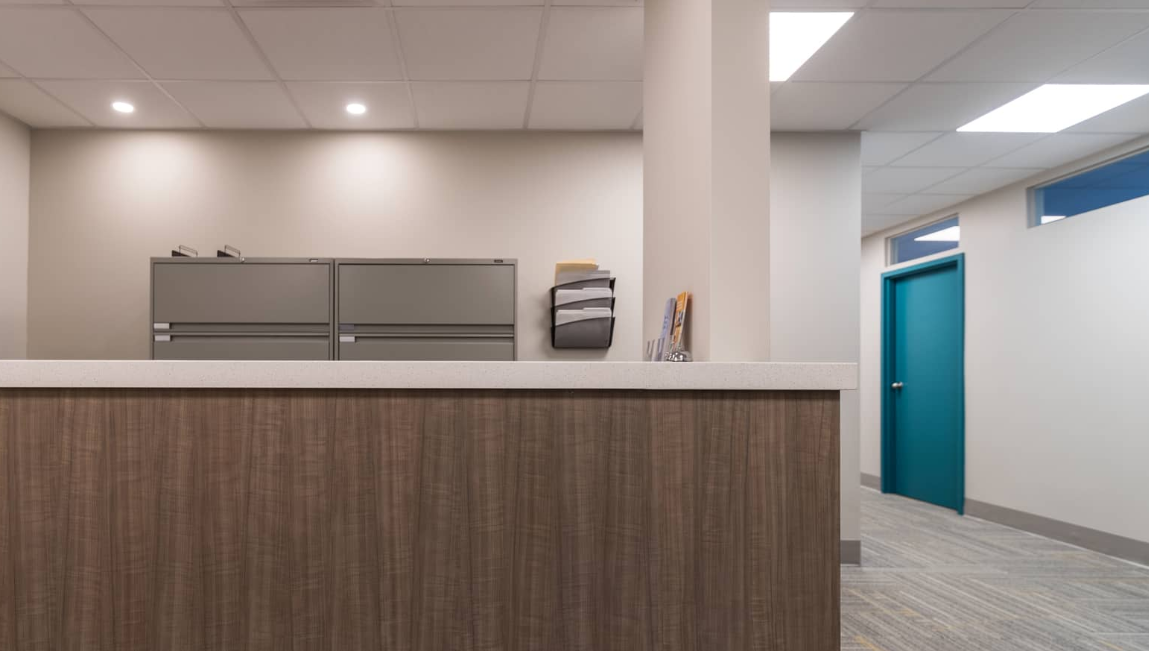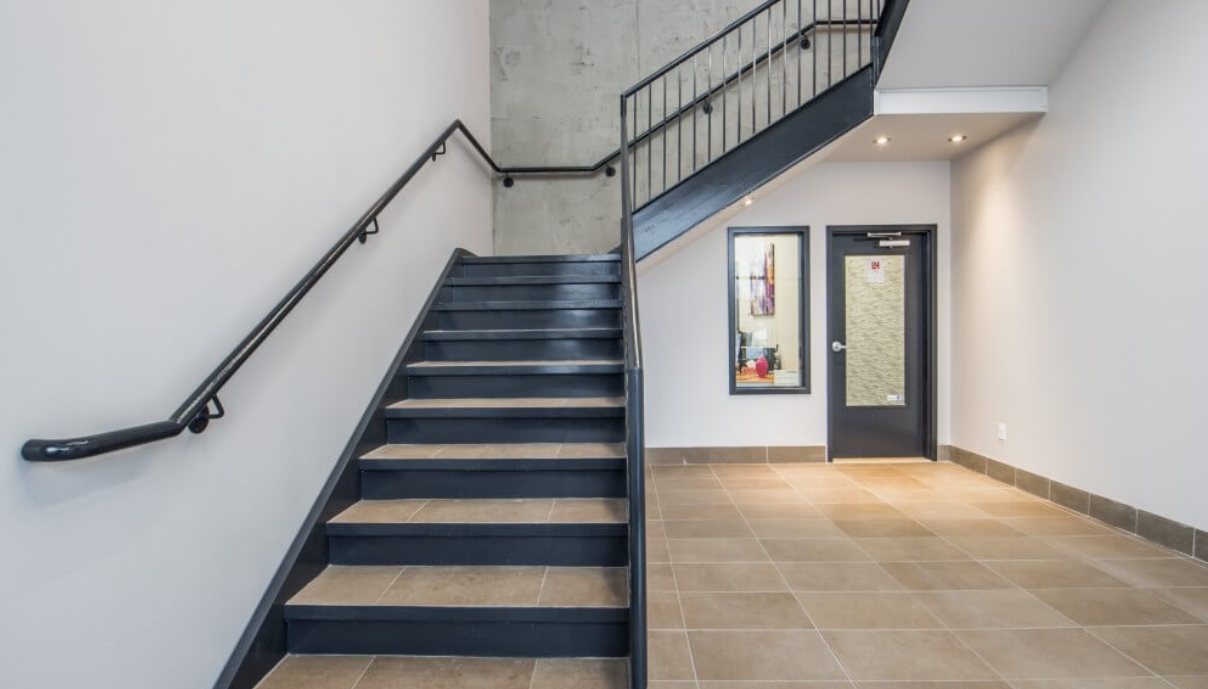 GM Summit - Auto Shop, Fort McMurray
Auto Shop Remodel, Change Of Use, and Office Renovation
Synergy Women's Clinic
Tenant Improvement Renovation. From Design through completion. A 10-Room modern women's medical clinic, complete with fixtures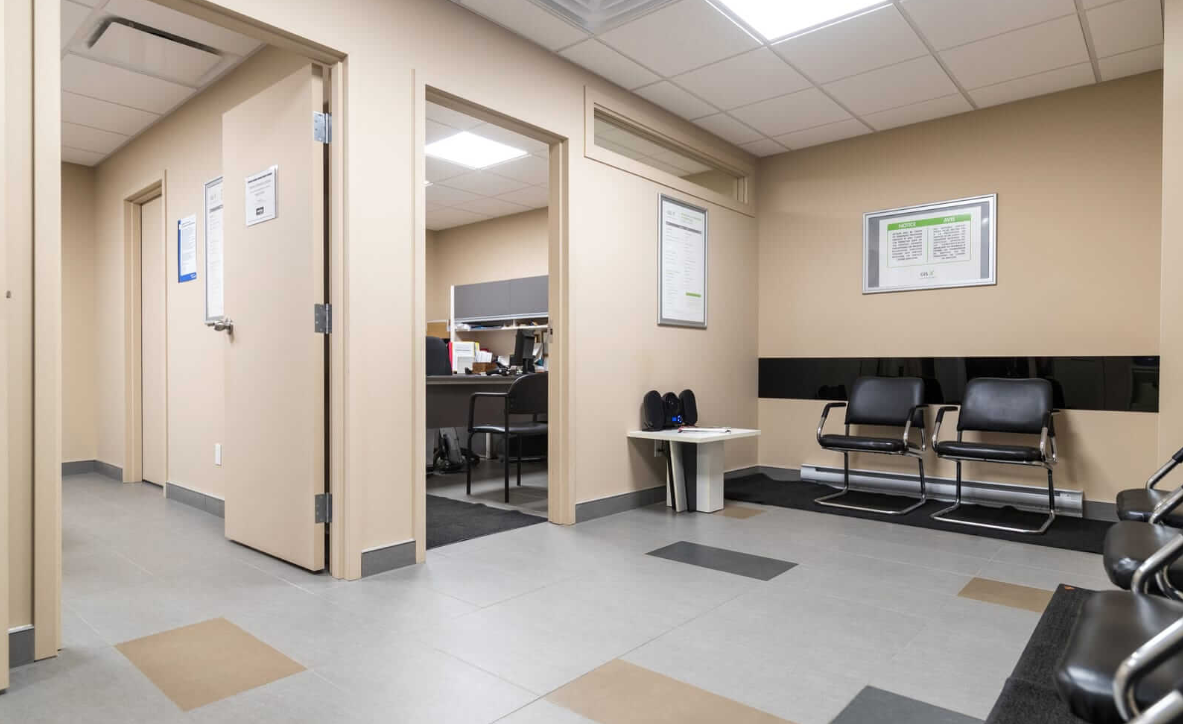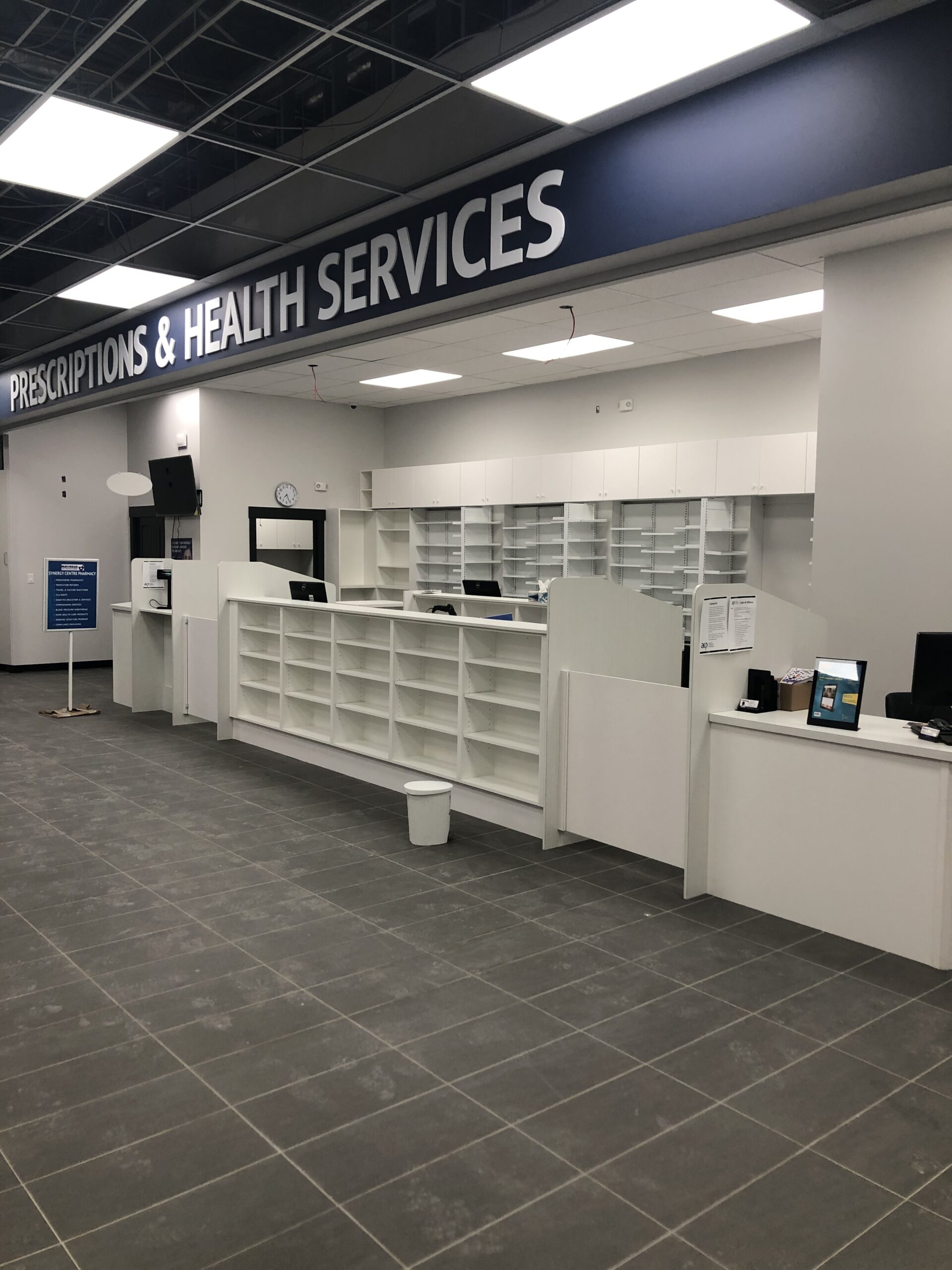 Let's Start Something new

Say Hello!